Changing for good
As a multidisciplinary group, we operate in four core businesses that can shape the world. Therefore, we have a responsibility to challenge the status quo. To uncover what is not sustainable and make a change for the sake of tomorrow's generations.
Our 4 core businesses combine 15 leading players in Belgium, Luxembourg and Poland.
Together, changing for good
The environmental and societal challenges we face today have never been so decisive for world's future and the generations to come. We have to act. Question the status quo and dare to change what isn't sustainable. The next generations deserve this courage. They deserve new heroes with uncompromising commitments. At CFE we do understand. Do you also want change? Do you want to participate? Then join us!
Become a hero
Together let's create positive change for future generations.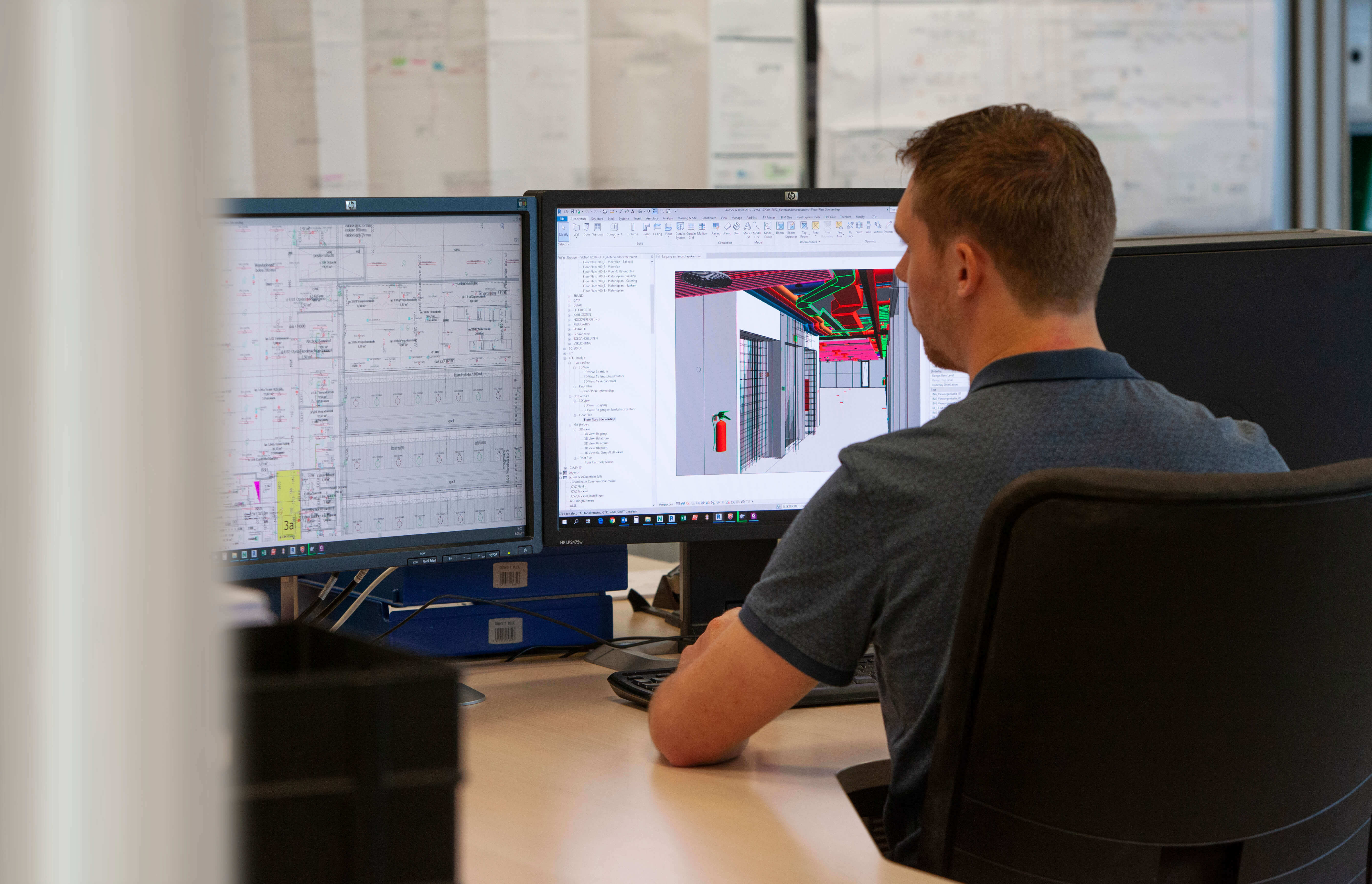 The results of changing for good
Combining financial indicators and sustainability indicators so they become one.
This is our engagement to ensure top performances. Today and tomorrow.
Revenue - December 2022
1,167.2 millions €
Order book - December 2022
1,715.1 millions €
Net income* - December 2022 (*Pro forma key figures excluding the impact of discontinued operations)
38.4 millions €
Score sustainalitics
26.1 Medium Risk
CO2 (scope 1-2) 2022
15.4 kilotons CO2
Carbon intensity 2022
13.5 tons CO2/k€