Next generations deserve new heroes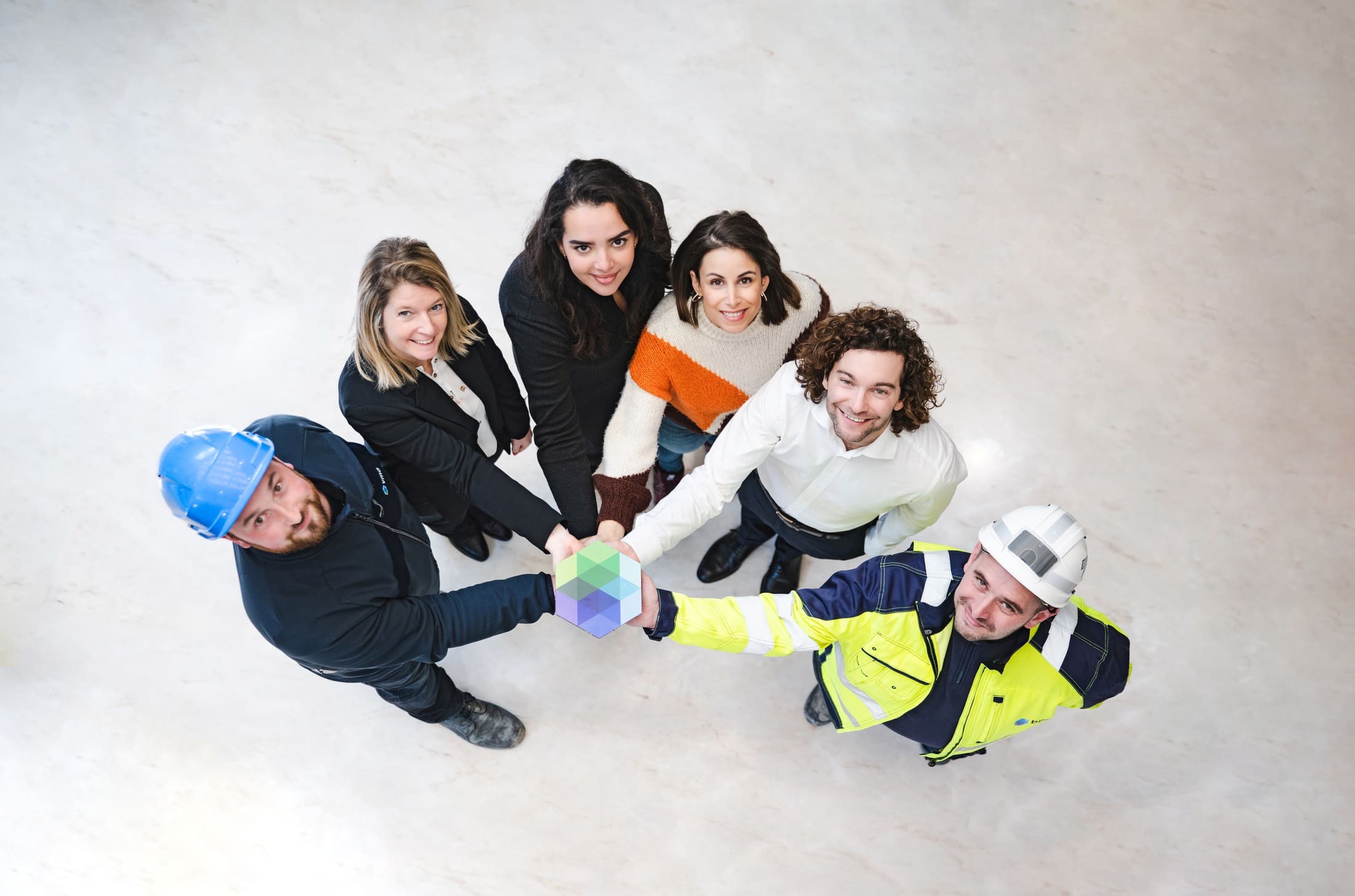 2022 was a pivotal year for CFE. With the partial demerger of DEME, the multidisciplinary group has gained agility by focusing on four main and complementary segments: Real Estate Development, Multitechnics, Construction & Renovation, and Sustainable Investments. The group aims to use its various entities' competences and synergies to be a leader in the high-growth markets of sustainable buildings and cities, smart industries, and infrastructure for the energy and mobility of tomorrow. For 2022, we publish an integrated Annual Report, covering our strategy, corporate governance, sustainability report and our financial results.
" We have achieved strong operating results for the second consecutive year, with all four business lines contributing significantly. We have strengthened our financial position despite extreme macroeconomic volatility and significant investment in our growth businesses. This is the result of the strength of our multidisciplinary business model and the outstanding work of our employees."
- Raymund Trost - CEO of CFE
"This partial demerger offers a unique opportunity for CFE to clarify its positioning, both internally and with respect to its partners, shareholders and clients, and to refocus on its four segments. This will enable us to strengthen our leading position in markets with high growth potential. In Belgium, Luxembourg and Poland, the synergies between our entities and the resulting integrated solutions make us even more competitive. All this contributes to a dynamic that we will continue, with the support of our experienced Executive Committee and the strength of our qualified teams, by restoring the nobility of our professions and the legitimate pride of our employees."
- Luc Bertrand - Chairman of the Board of Directors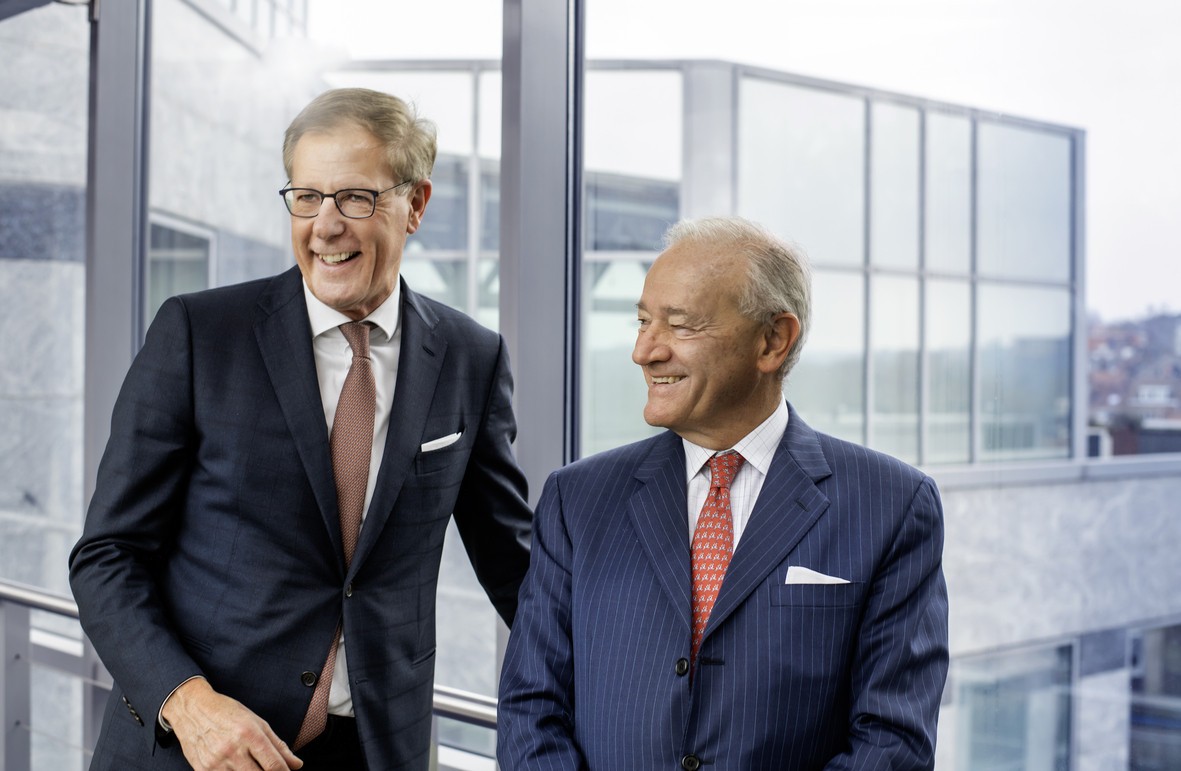 "With CFE Group's strategy, we are already reaping the benefits with concrete results: 30% fewer CO2 emissions and a 15% reduction in waste volume compared to 2020. We are also significantly improving our safety record. With CFE, we are laying the groundwork for a change that will grow and become the norm in the construction industry."
" The main financial indicators are showing a positive trend. Despite a particularly turbulent economic environment, our results are very solid and our order book has reached a record level. We would like to salute all our employees whose efforts have not only enabled us to achieve these good results but also to increase our operational cash flows and significantly reduce our debt. With a 68% increase in our equity and a net income of more than €38 million, the CFE Group has emerged stronger from its recent change in direction and is perfectly equipped for the future."
- Fabien De Jonge - CFO CFE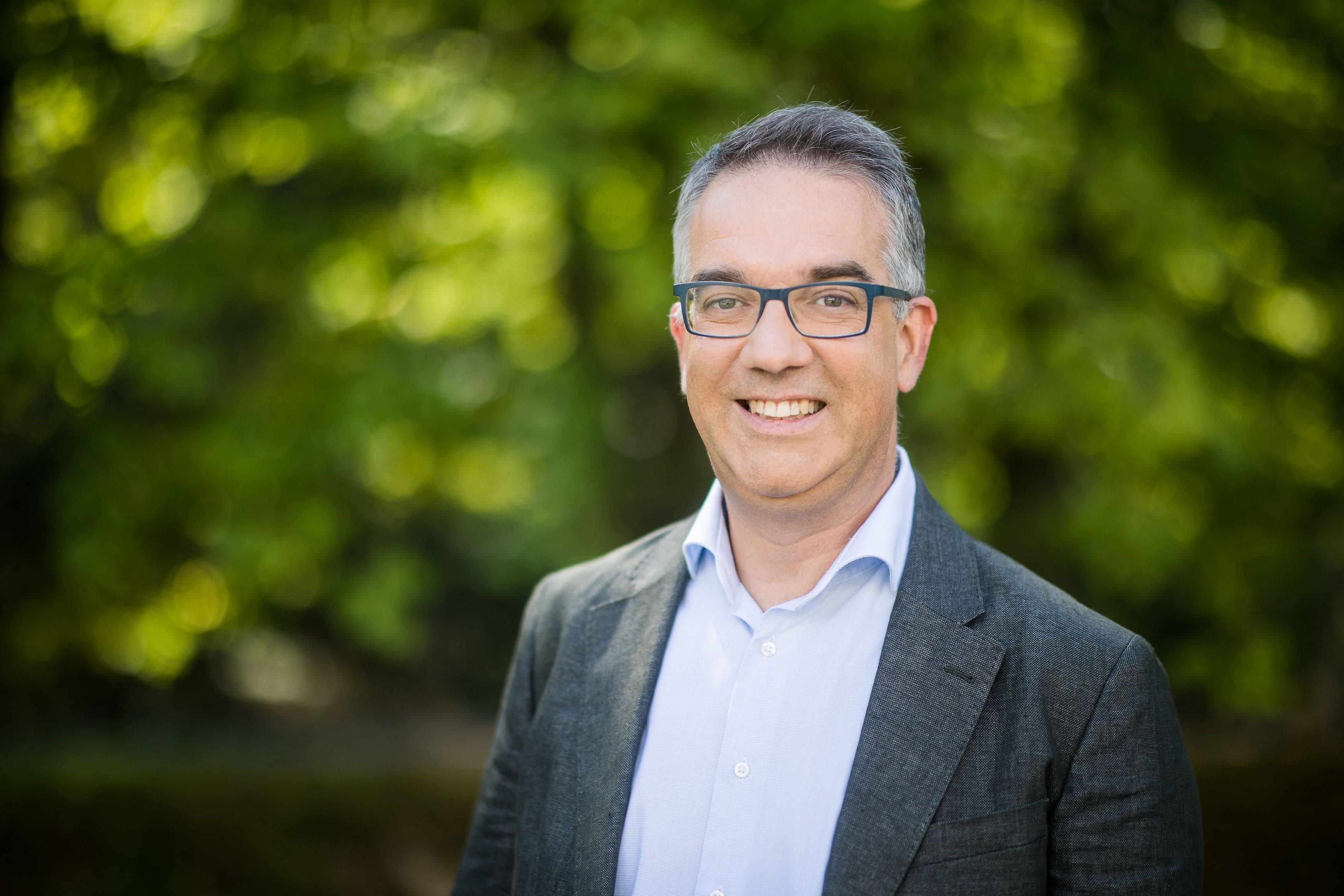 "Safety, operational excellence, training or digital structure: innovation and digitalisation are more than ever at the heart of CFE's strategy."
"Our new SPARC as a HERO strategy clearly states: the group is driven by the talents and know-how of its employees. We will strengthen and extend these career development opportunities in 2023 with the launch of the CFE Academy, a unique, userfriendly and diversified training platform, accessible to all, able to meet all needs and demands."
- Valérie Van Brabant - Chief People Officer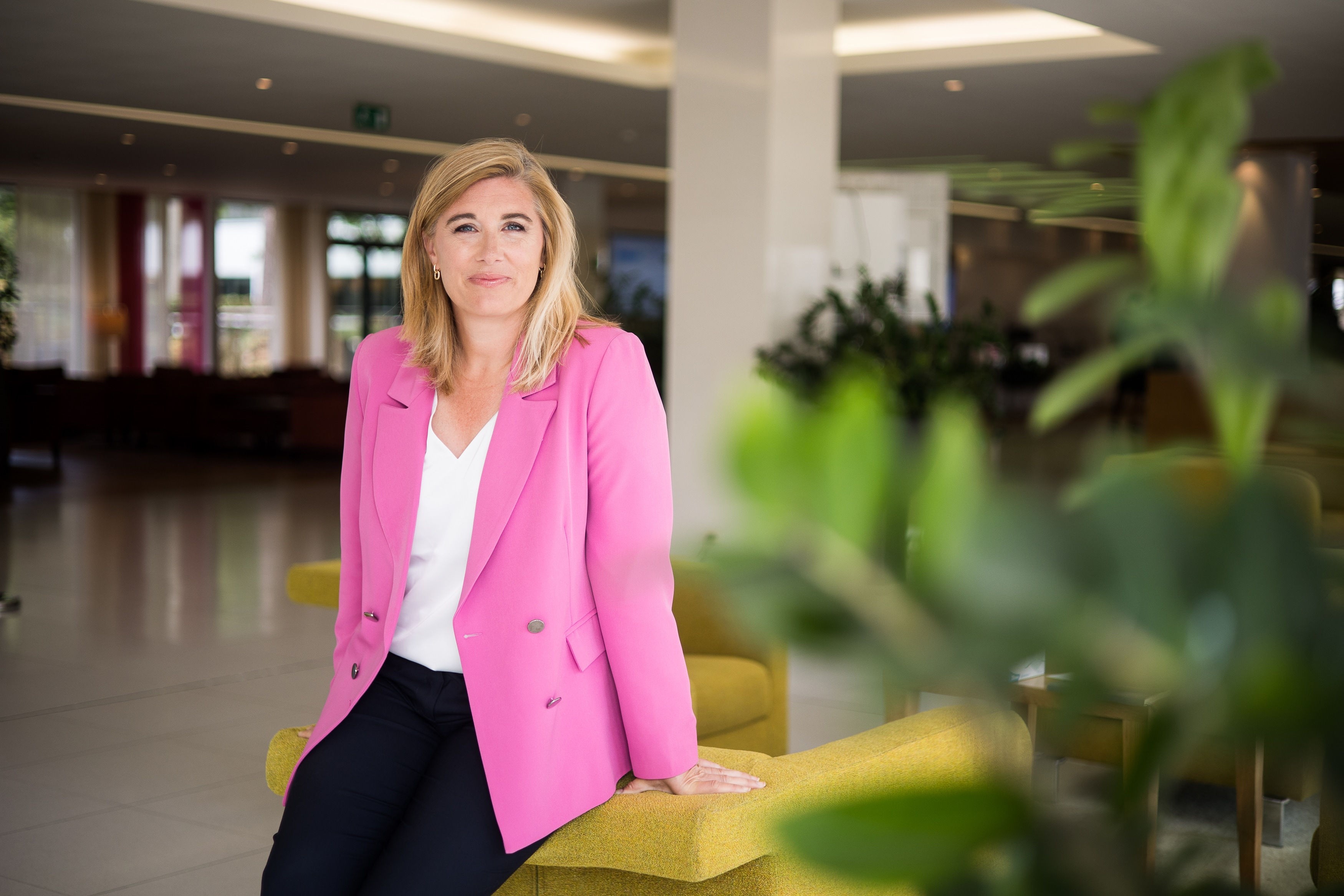 Download our annual report 2022