Construction & Renovation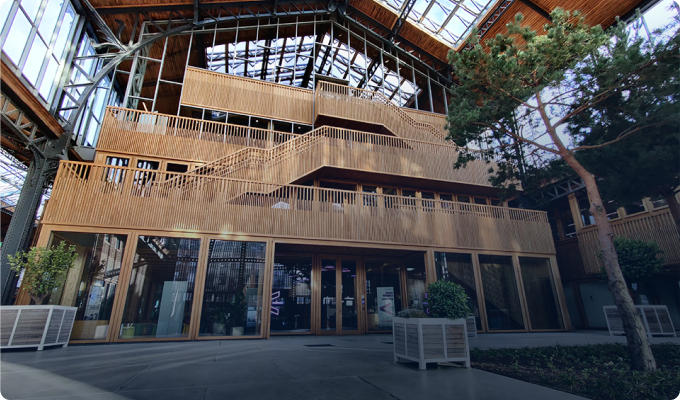 Together, building for good.
With sustainability and innovation at the heart of our activities, the CFE Group is building the world of tomorrow. Our experience and expertise since 1880 make us a major player in the construction and renovation sector in Belgium.
Today, we are also active in Poland and Luxembourg. We are firmly rooted in the future and are digitising our processes and innovating at a fast pace. As a pioneer in sustainable and circular construction, we take our responsibility towards the generations of tomorrow very seriously. Our large hybrid and wooden buildings throughout the Benelux are the tangible illustration of it.
Within the CFE group, the 'Construction & Renovation' pillar is made of the following companies: Arthur Vandendorpe, BPC Group, CFE Polska, CLE, Laminated Timber Solutions, MBG, Van Laere, Wood Shapers and Benelmat (on-site assistance).
"By combining our different teams, their skills and their technological know-how, we can offer integrated solutions for challenges that very often prove to be very complex."
The pillar « Construction & Renovation » consists of several companies that are leading players on the market in Belgium, Luxembourg and Poland.