Shaping the world since 1880

Here are some key events in our history:
The CFE Group dates back to 1880, when the Compagnie Générale de Chemins de Fer Secondaires (CFE) was set up.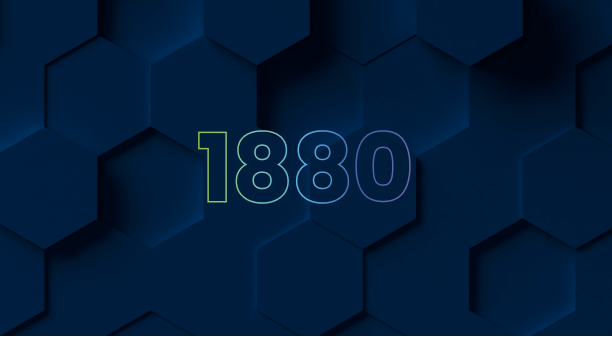 Formation of the Compagnie Générale de Chemins de Fer Secondaires (CFE).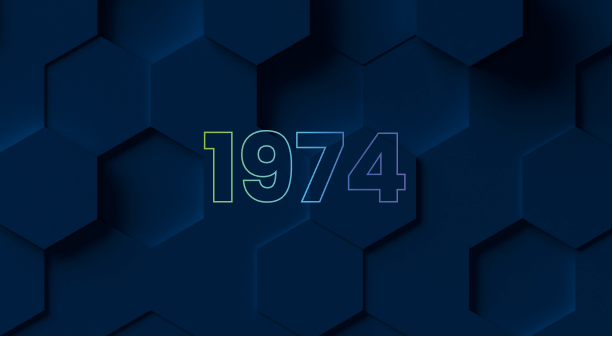 CFE and Ackermans & van Haaren pool their dredging activities in Dredging International.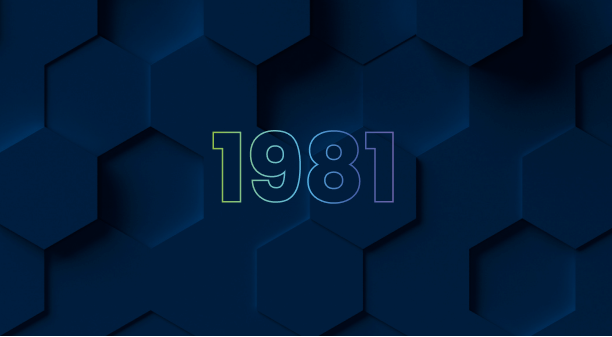 CFE becomes Belgium's leading construction company following its merger with Entreprises Ed. François et Fils.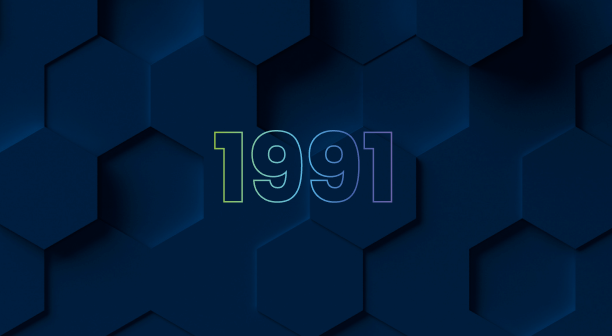 Two Belgian dredging companies, Dredging International and Baggerwerken Decloedt, join forces to form the DEME Group (Dredging, Environmental and Marine Engineering).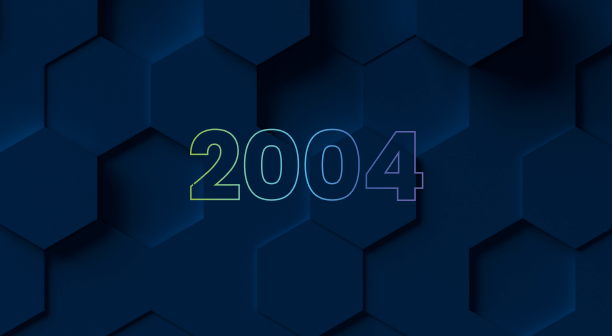 CFE acquires Bâtiments et Ponts Construction (BPC) and Bâtipont Immobilier (BPI). Creation of the Real Estate Development & Management division.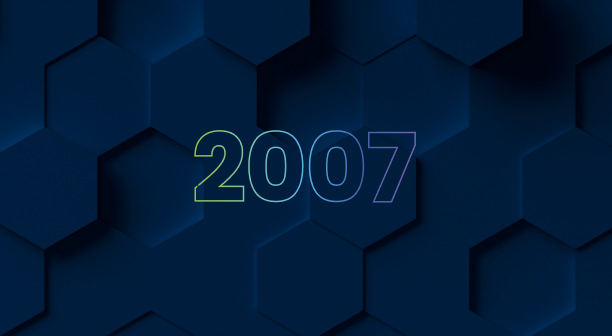 CFE strengthens its position by acquiring Ghent-based company VMA NV Infra-Industrie and its branches, Brussels-based company Amart and a 25% stake in Druart.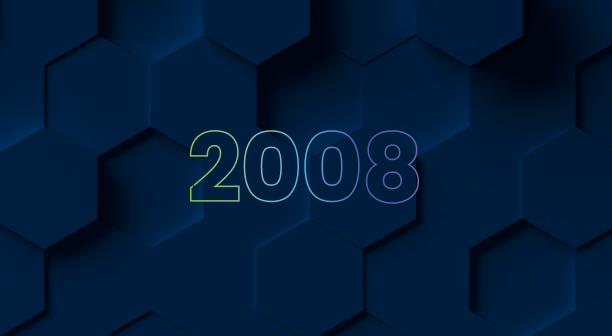 CFE consolidates its rail infra activities by acquiring Louis Stevens & Co.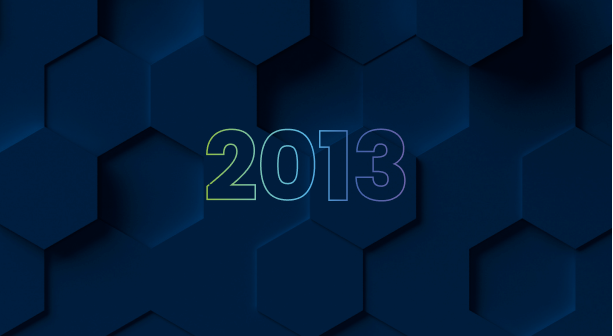 CFE acquires sole control over DEME after Ackermans & van Haaren transfers 50% of its interests. Ackermans & van Haaren acquires a 60.40% stake in CFE.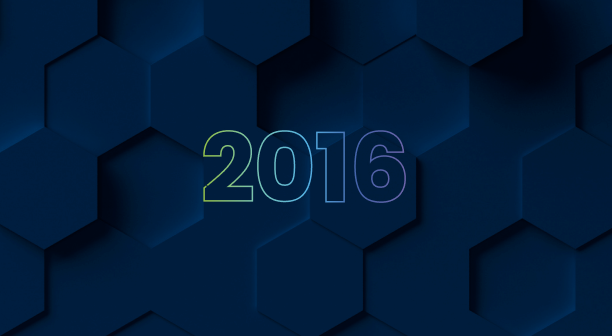 CFE Contracting (Construction, Multitechnics and Rail Infra & Utility Networks) launches Ambition 2020.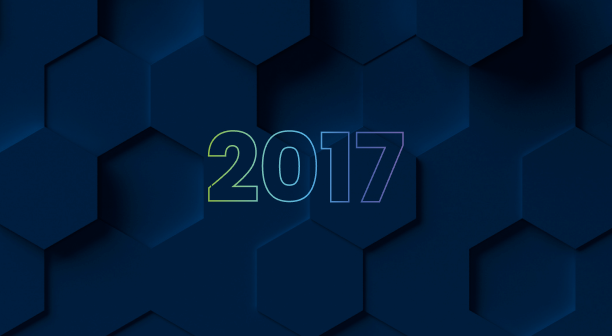 CFE Contracting creates the Electrotechnics cluster together with VMA, VMA West, Vanderhoydoncks and Nizet Entreprise, and acquires Aannemingen Van Laere.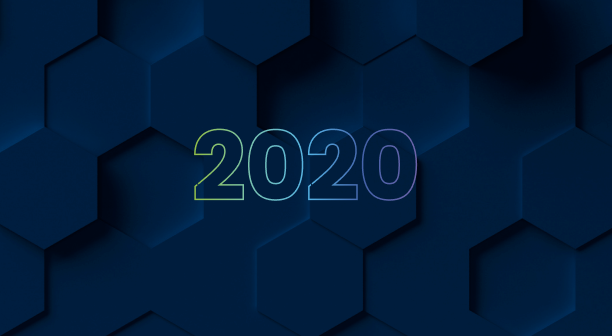 CFE Contracting and BPI Real Estate join forces and create the Wood Shapers joint venture with the aim of developing large-scale timber-frame construction projects.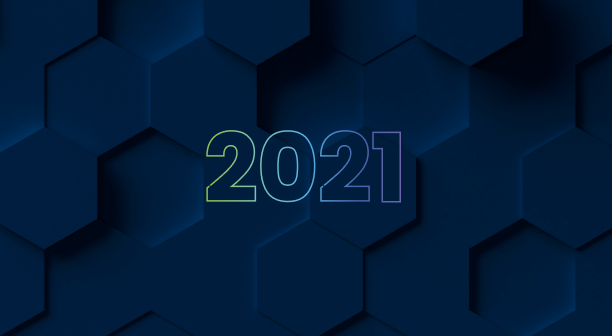 The CFE Group currently has a turnover of €3,222 million and 8,226 employees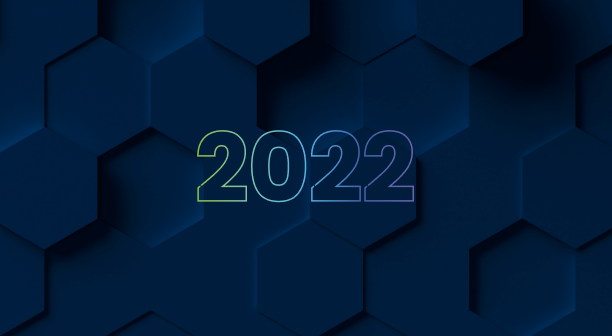 The separation from DEME. The CFE Group now focuses on 4 areas: construction & renovation, multitechnics, real estate and investments.