Press release - Urban Shapers
BPI Real Estate & IKO Real Estate successfully deliver WOODEN building and sell the participation in Wooden S.A. to ACRON Lux Real Estate I Holding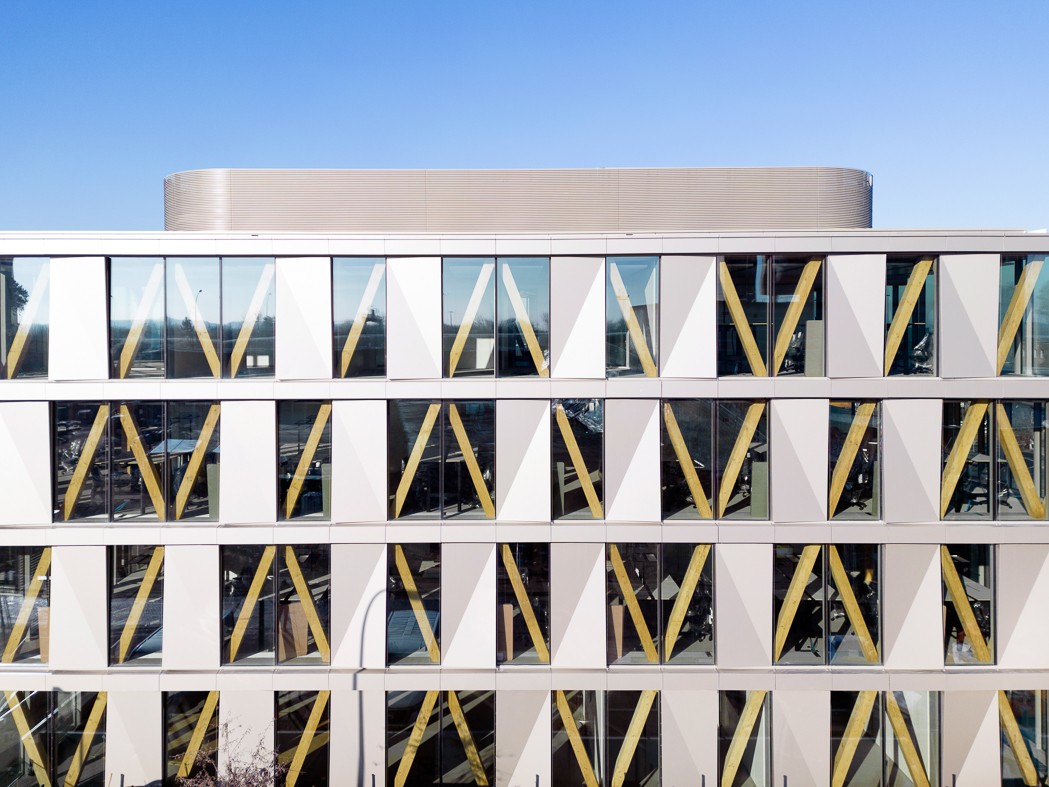 Urban Shapers
BPI Real Estate Luxembourg and IKO Real Estate have successfully delivered the WOODEN building. With a surface area of 9.500 m2 it is the first wooden office building of this size in Luxembourg. At the same time, the remaining participation of WOODEN S.A. was sold to Acron Lux Real Estate I Holding Sàrl.
WOODEN is already fully let. The main tenant, the insurance company Baloise Luxembourg, is currently finalising its fit-out before moving in January 2023.

CLE (Compagnie Luxembourgeoise d'Entreprises) and BPI Real Estate Luxembourg will also move into the building in February 2023.
Press contact:

Arnaud Regout • Managing Director
+352 26 18 74 33 • infolu@bpi-realestate.com

Julie Wattiaux • Marketing Director
+352 621 721 335 • j.wattiaux@ikorealestate.eu