Press release - Urban shapers for good
ETHIAS has signed an agreement with BPI Real Estate for the acquisition of the WOOD HUB building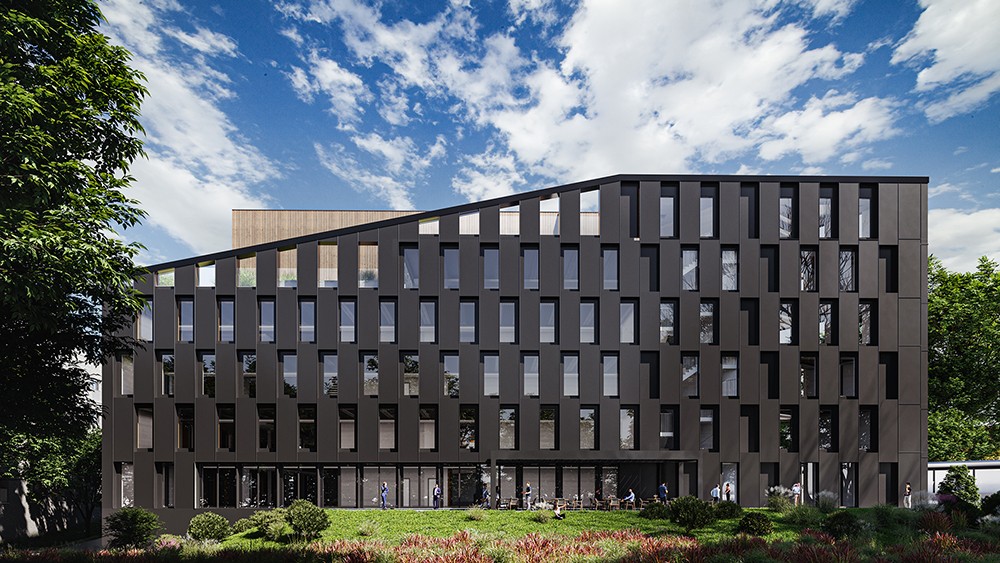 ETHIAS, one of the largest Belgian insurance companies, announces today the agreement it has signed with BPI Real Estate regarding the acquisition of the WOOD HUB building.
WOOD HUB can be considered to be one of the most sustainable buildings in the Benelux. Its mixed bearing structure in wood and concrete, its "fossil free" and "smart building" energy management, based on the VMANAGER technology, as well as its BREAAM® Outstanding and WELL® Platinum certifications, allow WOOD HUB to set a new standard in terms of sustainable and innovative construction.
WOOD HUB has already been fully let and delivery date is foreseen for end 2023.
Read more :