Press release - Smart technology & infrastructure for good
VMA and Hogeschool PXL jointly launch their first educational energy performance contract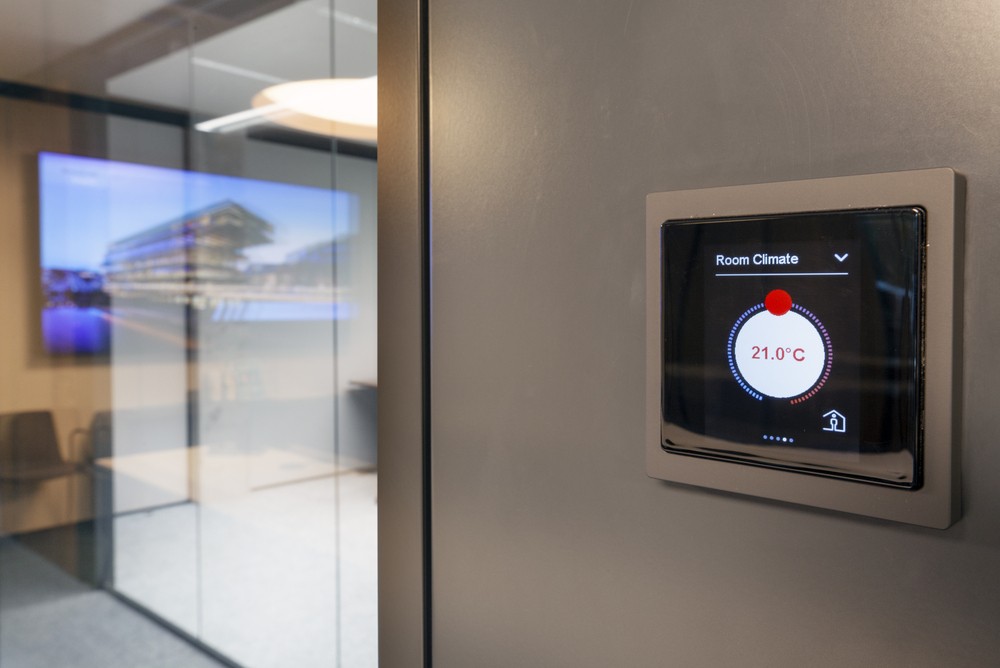 Smart technology & infrastructure for good
VMA and Hogeschool PXL are proud to present the first 'educational energy performance contract' in Belgium.
The VEB (Flemish Energy Company) conducted the tender.

With this project, VMA will reduce the energy consumption of the PXL campus in Diepenbeek by 30%, while also
making the technical set-up available to students to learn about sustainable building management. The project is
a concrete implementation of CFE's strategy to bring together people, skills, materials and technology in a community
of change for good.
Contact press:
Joris Wouters, Manager VMANAGER
Tel: +32 497 514 557 – mail : joriswouters@vma.be

Ann Vansumere, Communication Manager
Tel: +32 497 514 386 – mail : ann_vansumere@cfe.be