Results of financial year 2022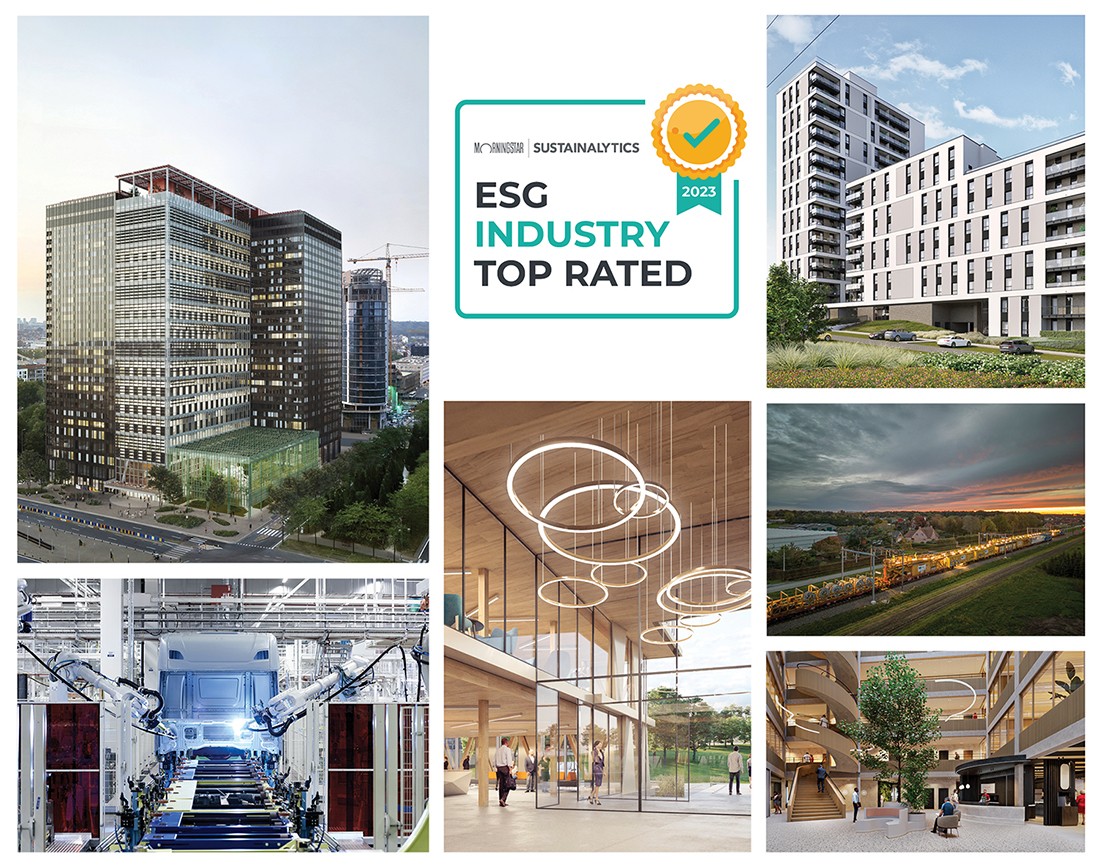 Changing for good
Raymund Trost, CEO of CFE, said :
"2022 has been a pivotal year for CFE. With the split from DEME, we have gained agility by focusing on our four core activities and aim to take optimal advantage of the unique skills of our entities to lead in the high-growth markets of sustainable buildings, smart industries, and tomorrow's infrastructure for energy and mobility.
We delivered solid operational results for the second year in a row with all four segments contributing significantly. We markedly strengthened our financial position despite extreme macro-economic volatility and major investments in our growth businesses. This is the result of the solidity of our multidisciplinary business model and the fantastic work of our people as we improve the management of our projects and are more selective than ever in pursuing only projects with the right risk/reward balance.
The market is clearly embracing the new CFE as our orderbook has increased to record levels. We are optimally placed for the future thanks to our diversified revenue streams, our unique combined ability to deliver total solutions into attractive markets, and our focus on sustainability and innovation as primary drivers to create long term value. I am grateful for the confidence of our shareholders, the trust and collaborative spirit of our customers and partners, and the passion and perseverance of our people to make a difference and drive change for good.
Thanks to our improved financial position and confidence in the Group's business outlook, I am pleased we will propose to our shareholders to pay a dividend of 0.4 €/share."
For further information, please contact :
Raymund Trost, CEO, tel. +32.2.661.13.19, raymund_trost@cfe.be
Fabien De Jonge, CFO, tel. +32 2 661 13 12, fabien_de_jonge@cfe.be