CFE Contracting adopts a creative approach to filling difficult vacancies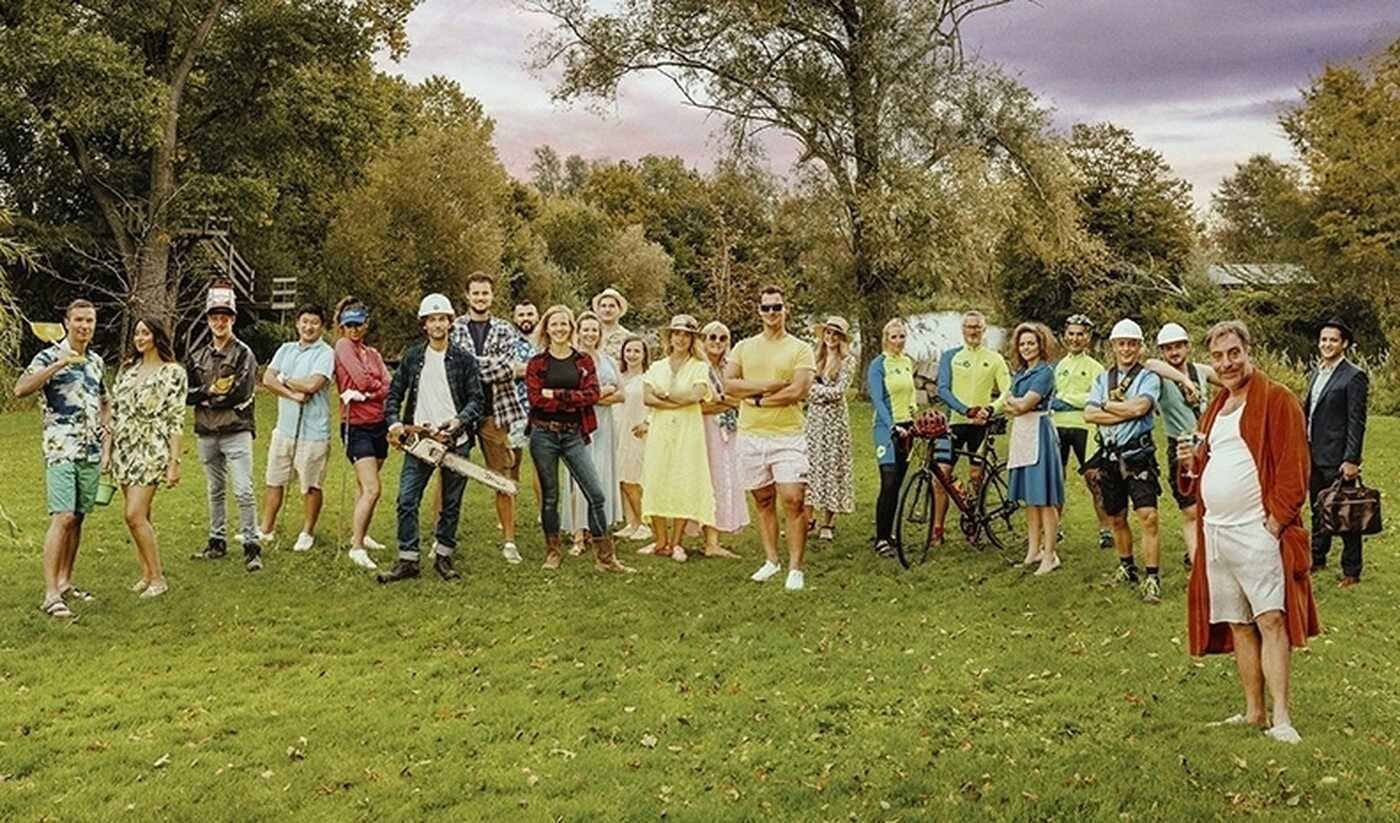 CFE Contracting, part of the CFE group, has launched a fresh recruitment campaign that will make it stand out in the sector. With 'Join the Framily', one of Belgium's largest listed industrial groups sets out its advantages as an employer in an original way. It is a necessary move, because CFE Contracting currently has almost 100 open vacancies that are difficult to fill.
About CFE Contracting
CFE Contracting is one of the three divisions of the Belgian industrial group CFE, which encompasses the group's construction, multitechnics and rail activities in Belgium, Luxembourg and Poland. This business division specializes in the construction and/or renovation of public, residential and industrial buildings, electrotechnical installations, production and industrial process automation, HVAC and electrification works for high-voltage networks and railways.
For further information, please contact:
Ann Vansumere
Communication Manager
tel.: +32 2 661 13 97
mail : ann_vansumere@cfe.be