CFE extends its partnership with YouthStart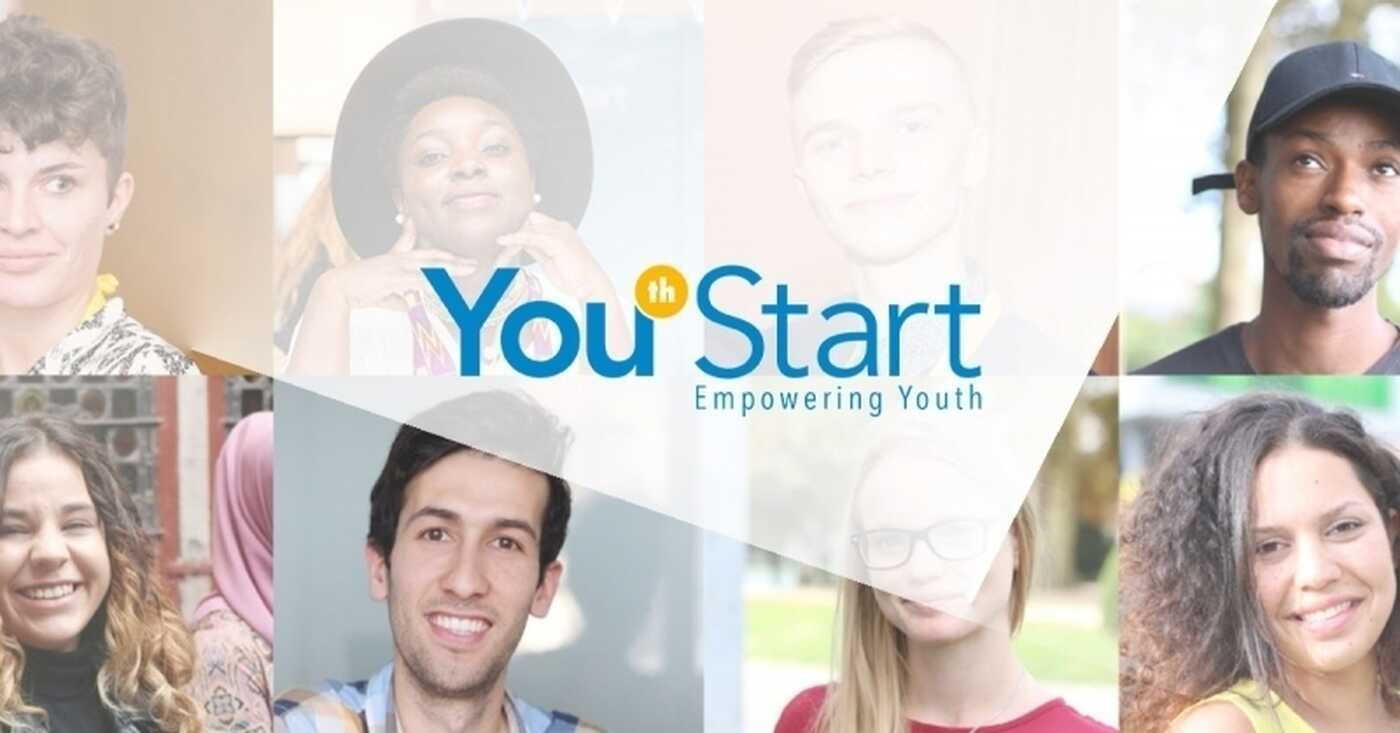 The aim of YouthStart is to help young people who have dropped out of the school system regain self-confidence and consider a future career. Following the success of the first collaboration, CFE has just extended its partnership with the organisation for a further three years. Yet another example of the very many ways the group is committed to a sustainable society.
About CFE
CFE, founded in 1880 is a Belgian industrial group active in three different divisions. The first, Dredging, Environment, Offshore and Infra, is carried out by its wholly owned subsidiary DEME, one of the world leaders in the field. DEME has a modern fleet of multipurpose vessels equipped with the latest technologies. The second, Contracting, encompasses the group's construction, multitechnics and rail activities in Belgium, Luxembourg and Poland. The third, Real Estate Development, covers the real estate projects developed by BPI in Belgium, Luxembourg and Poland. The CFE group currently employs more than 8,000 people and is active on every continent. CFE is listed on Euronext Brussels and is 61.85% owned by Ackermans & van Haaren.
For further information, please contact:
Ann Vansumere
Communication Manager
tel.: +32 2 661 13 97
mail : ann_vansumere@cfe.be