Construction contract signed with Belgian listed CFE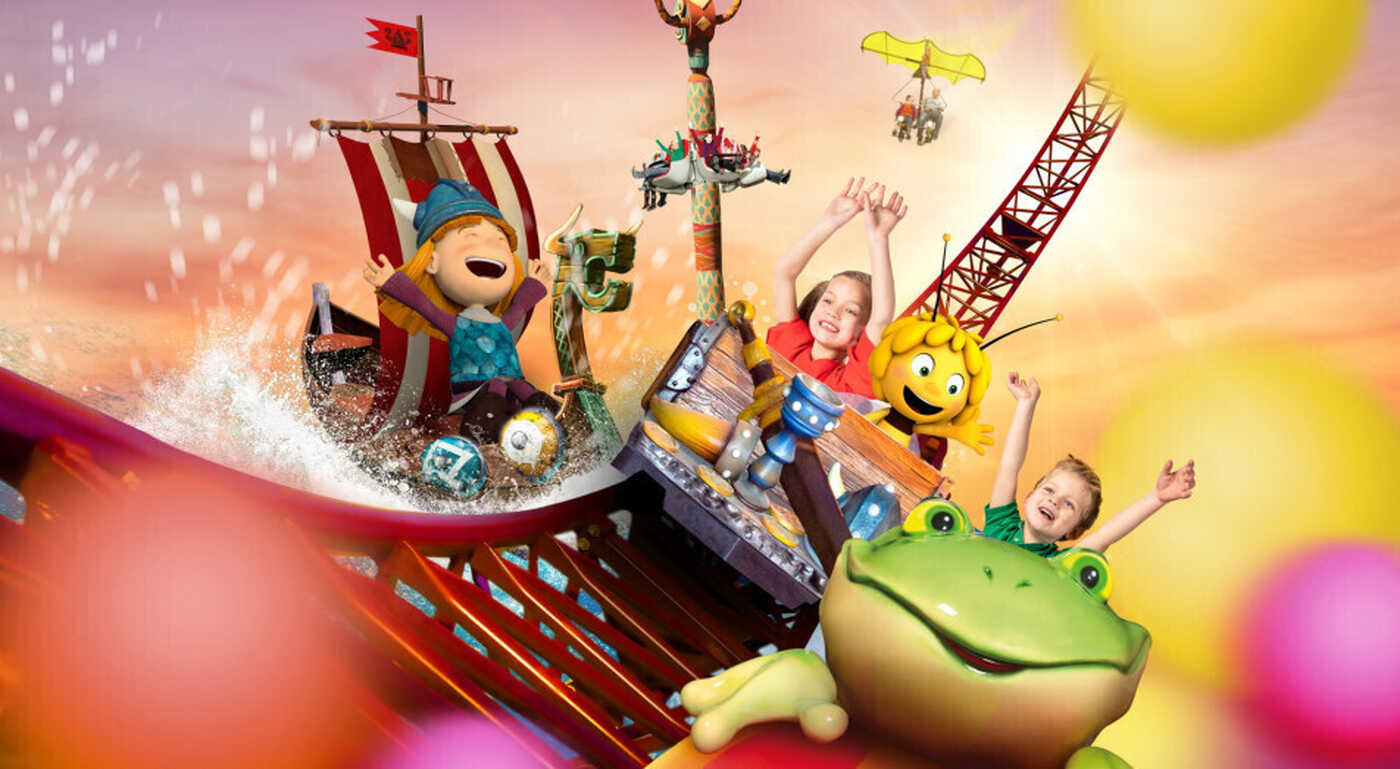 Construction contract signed with Belgian listed CFE to build Plopsa Group's third theme park in Poland - Momentum Leisure Joint Venture
The Plopsa Group Joint Venture and Momentum Leisure (part of Momentum Capital) have signed a construction agreement with the Belgian listed company CFE to build a theme park in Gdansk. This is the third park that CFE will build for the Joint Venture in Poland.
For more information :
Raymund Trost, CEO : +32 2 661 13 19 - raymund_trost@cfe.