Project developers BPI Real Estate and revive sign one of Poland's largest ever property transactions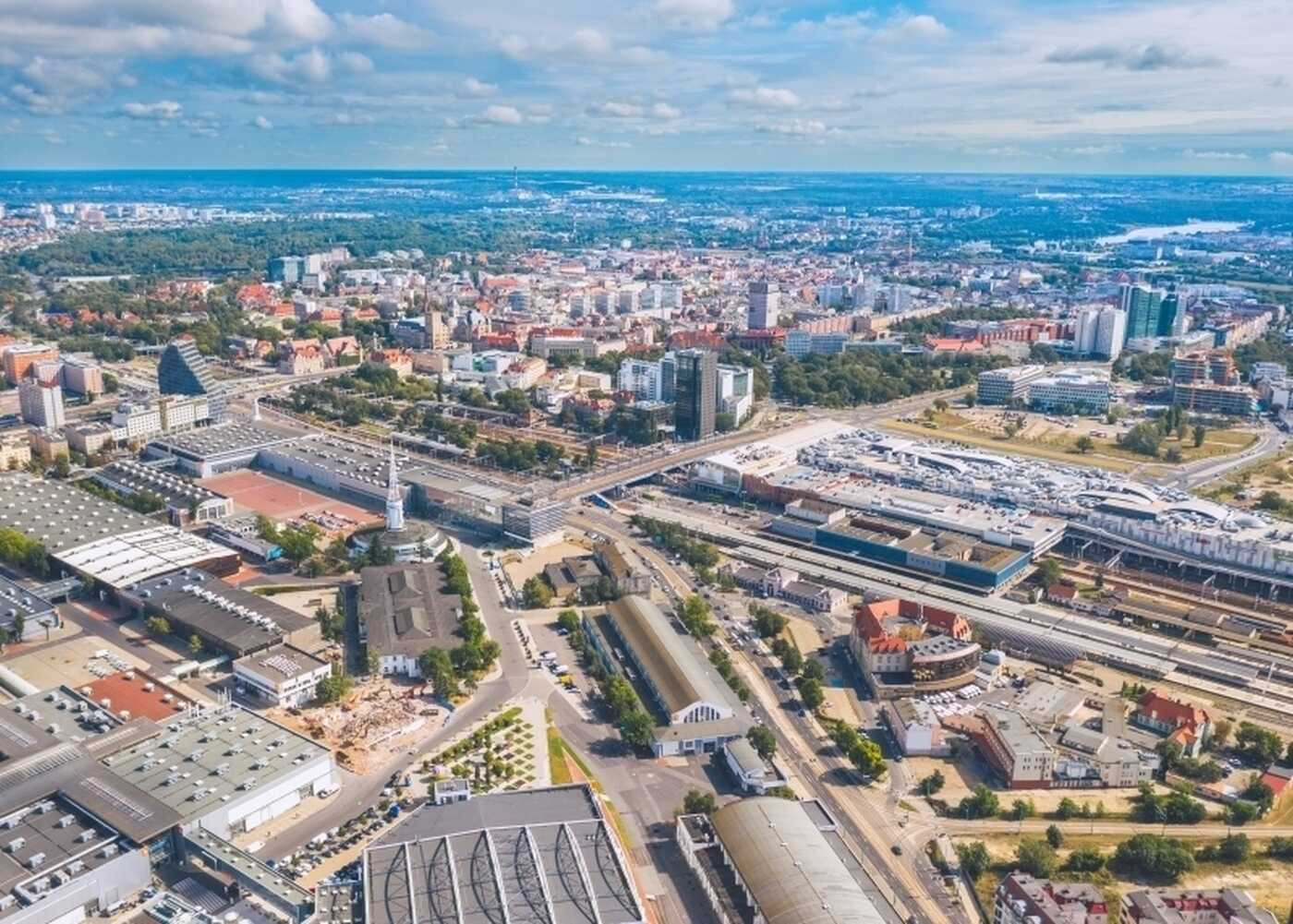 About BPI Real Estate
BPI Real Estate is the real estate development division of the Belgian industrial group CFE, incorporated in 1880 and active in dredging, environment, offshore, contracting, rail activities, multitechnics and real estate development.
Established 30 years ago, the real estate developer operates in Belgium, Luxembourg and Poland. The company is mainly active in the residential, office, retail and service sectors and in specific products.
BPI Real Estate takes into consideration the social, energy, aesthetic and technological elements in order to develop innovative and environmentally sound urbanism. Furthermore, it applies its expertise to the real estate design and development of Wood Shapers, a Belgian and Luxembourg corporation, established in 2019 by BPI Real Estate and CFE Contracting (both part of the CFE Group). Wood Shapers focuses mainly on the design and development of sustainable building constructions made out of wood or prefabricated materials.
For more information :
Béranger Dumont
General Manager - BPI Real Estate Poland
M +48 665 720 149
bdumont@bpi-realestate.com