Van Laere participates in the construction of the Oosterweel Right Bank project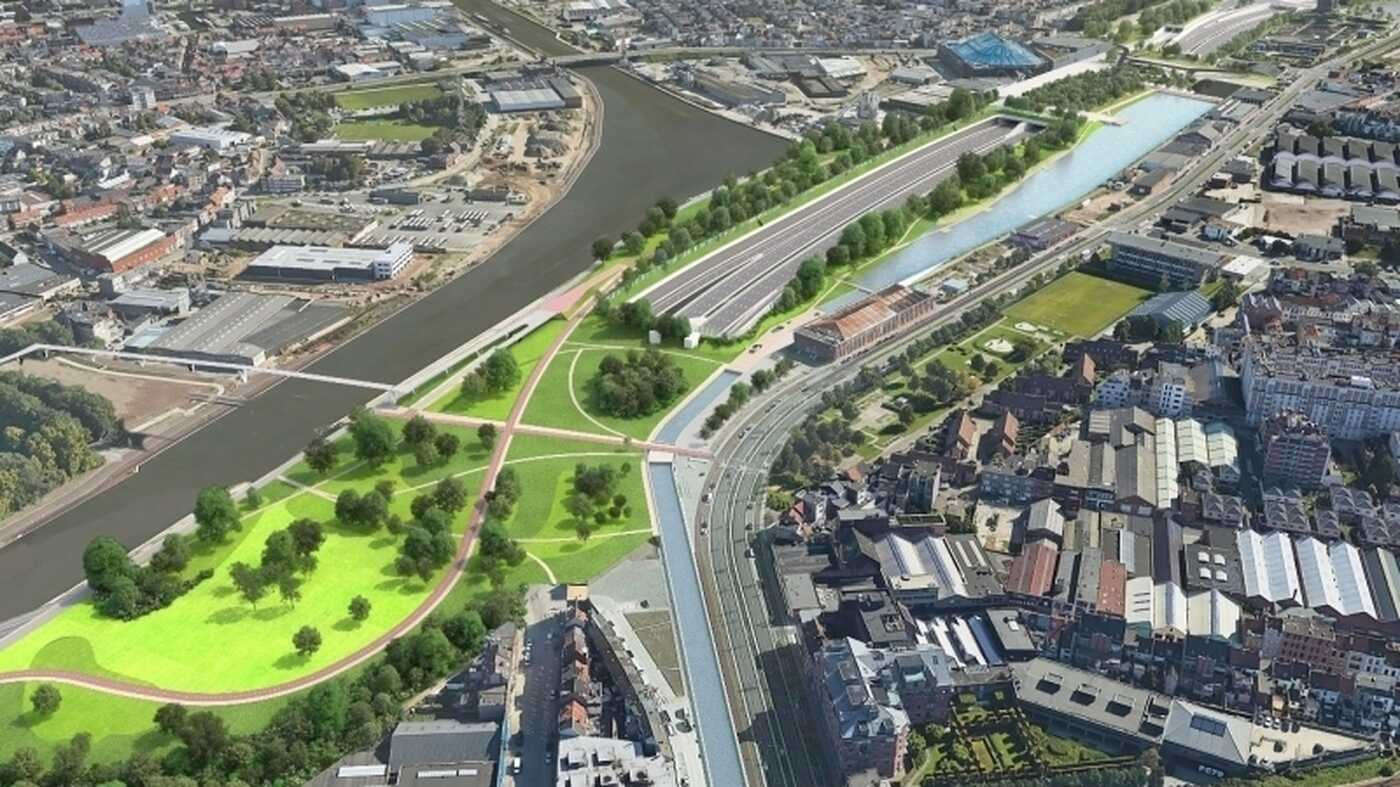 Lantis, as Client for the Oosterweel Link, has awarded the contract for the construction of the Right Bank sub-project to the Tijdelijke Maatschap Rechteroever Compleet ("Temporary Partnership Right Bank Complete"), abbreviated to TM ROCO, for an amount of EUR 2,350 million excluding VAT.
About Van Laere NV
Since its foundation in 1938, Van Laere has grown into a stable, multidisciplinary Antwerp class 8 contractor. Through a no-nonsense approach, based on years of expertise, customer orientation, integrity and team spirit, Van Laere realises projects in civil engineering, schools, car parks, utility buildings, residential and office buildings. Thus, Van Laere is involved in the construction of the lock in Terneuzen and the ZIN project in the Northern Quarter of Brussels.
In order to realise challenging projects in the future, Van Laere focuses on new techniques, sustainability and circularity in the broadest sense of the word. www.vanlaere.be
Contact:
Lode Franken, Chairman of Board TM ROCO
T: +32 497 51 42 27
Cathérine Vergaert, Marketing & Communicatieverantwoordelijke Van Laere
catherine.vergaert@vanlaere.be
T: +32 472 18 89 63