Our purpose : to discover the role we want to play in society.
The future generations deserve new heroes.
That is why at CFE we challenge the status quo every single day. We uncover what isn't sustainable and change it. Because as a group, we operate in four core activity sectors that can shape the world. Therefore, we have a responsibility to take care of tomorrow's generations.
We have a responsibility to be their new heroes. Yes, we are committed. By bringing people, skills, materials and technology together in one community for positive change. And we are not afraid to share that ambition with the world. Our community is infinite.
Do you believe in change? Do you want to participate and contribute? Then join us! Because together we can change the world. Because together there are no limits to what we can achieve.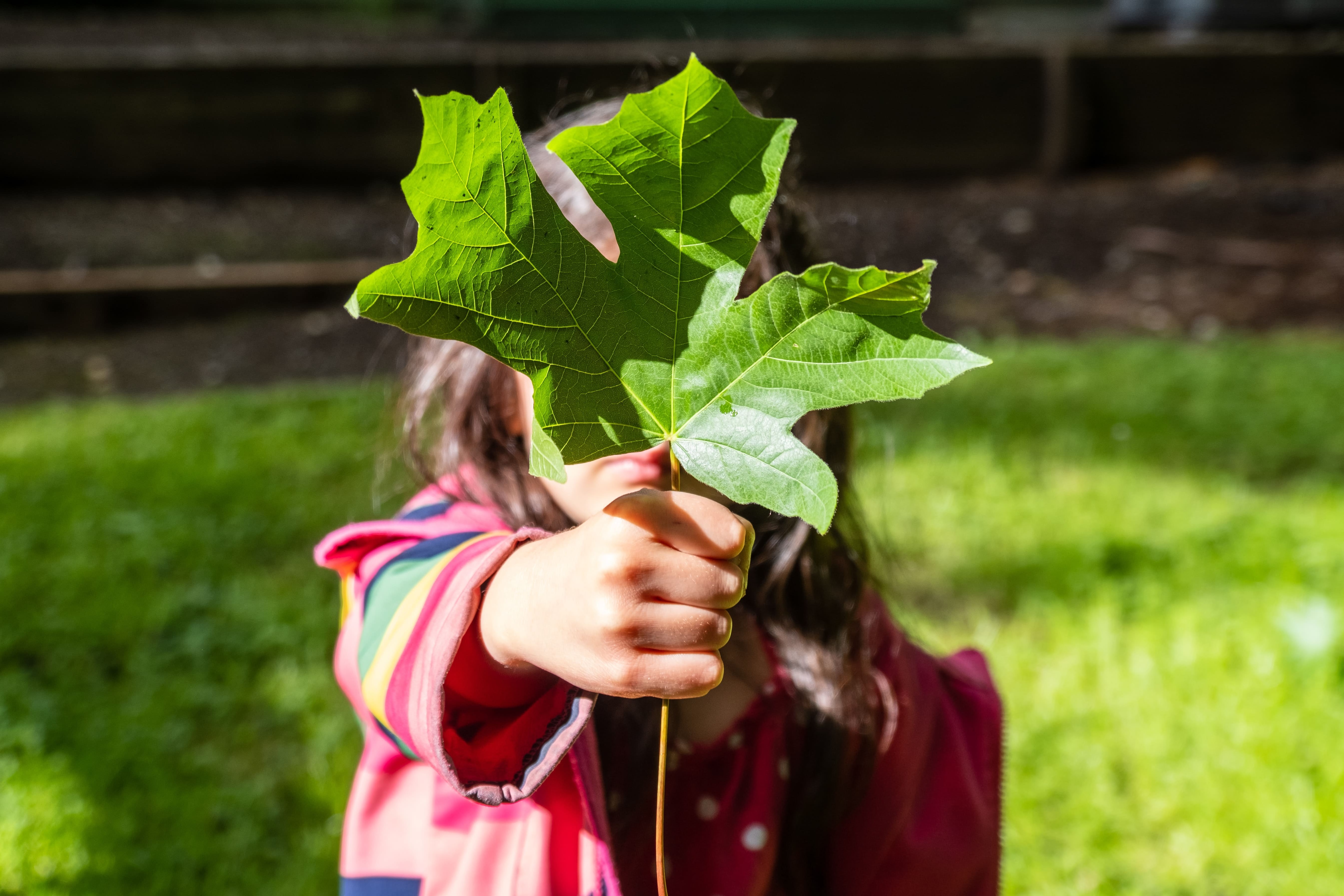 We bring together people, skills, materials and technology in a community of change for good.

What does it mean?
We create synergies by bringing people, skills, materials and technology together. Synergies will allow to achieve much more accelerated results than one could bring independently.
Active in the industries that are key to shape the future state of the world, we have a big responsibility to take on. We have to challenge the status quo and change what is not sustainable.
We want to take on a leading role in society. We want to be relevant for people, inspire and unite them. That's why we have the ambition to create a real and infinite community around us. A movement of people who want change and believe in it.
We want to reinvent value creation. That's why together with financial indicators, sustainability indicators form the centre of our business: they become one. We will integrate these new performance indicators to create a balance between people, planet and profit and thus generate a positive impact.
These are our common values that inspire us as 'heroes of next generations'.
They will guide us to create a culture of positive change within the CFE group.
H.E.R.O.
We never let a chance pass by to make change happen, to make a difference. Our attitude is "Yes, and", not "Yes, but".
We do our absolute best for clients, partners, people and the planet: we fight for them.
We have great principles and live up to them: we say what we do and do what we say.
We act as one team because we know that synergy leads to a higher level of excellence. Together we are stronger.