Discover our strategic principles and values for positive change for future generations.


SPARC, These are our strategic principles for working for positive change while positioning ourselves as a winning group.
We change by putting sustainability and innovation at the heart of our strategy.
We strive for excellence for our customers in risk management, business processes and resource productivity.
We accelerate our growth by creating integrated platforms.
We create long-term value for all our stakeholders.
We put our people and stakeholders at the heart of our business. We act as a true community internally and externally.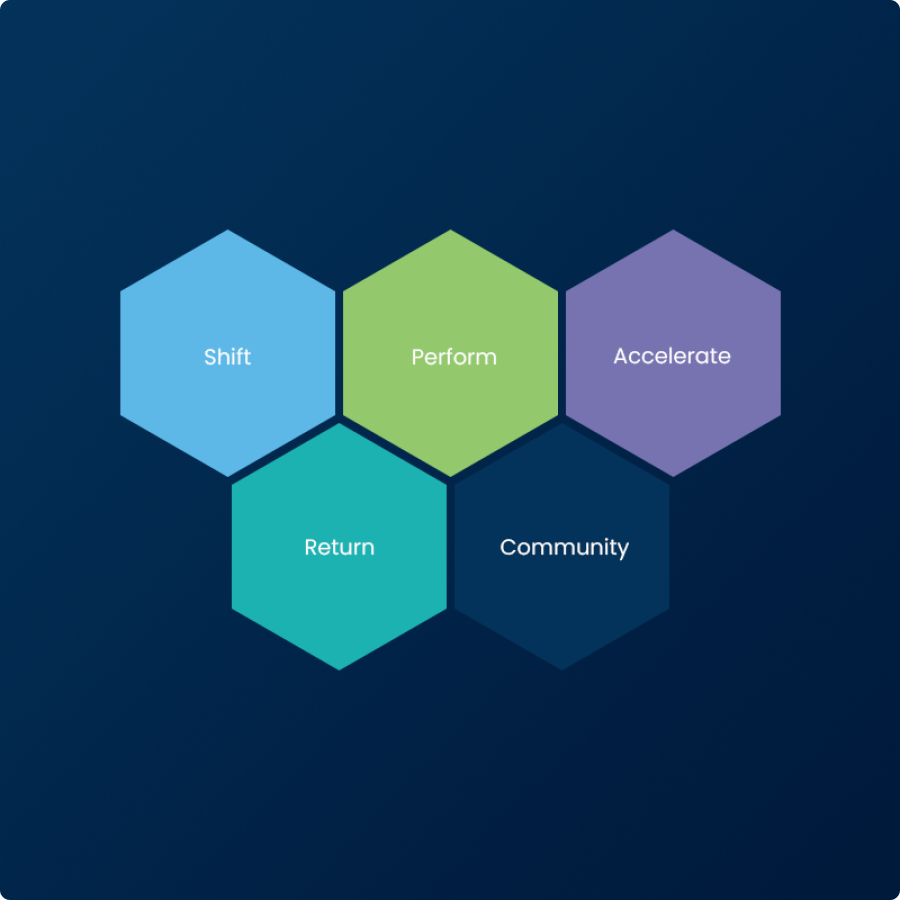 Discover the pledges that we hold and the values we fight for to realise our purpose.
SHIFT
Our pledges on sustainability

Respect our people

Create healthy working and living spaces

Renovate on a massive scale

Decarbonise construction

Promote circularity

Improve energy efficiency

Invest in smart technology

Build the future of mobility

Our promises on innovation

Invest in fossil-free technologies, bio-based materials, intelligent energy optimization, smart buildings, waste management and circularity, smart site logistics, digital twin & virtual commissioning

Create partnerships with industry frontrunners who share our values.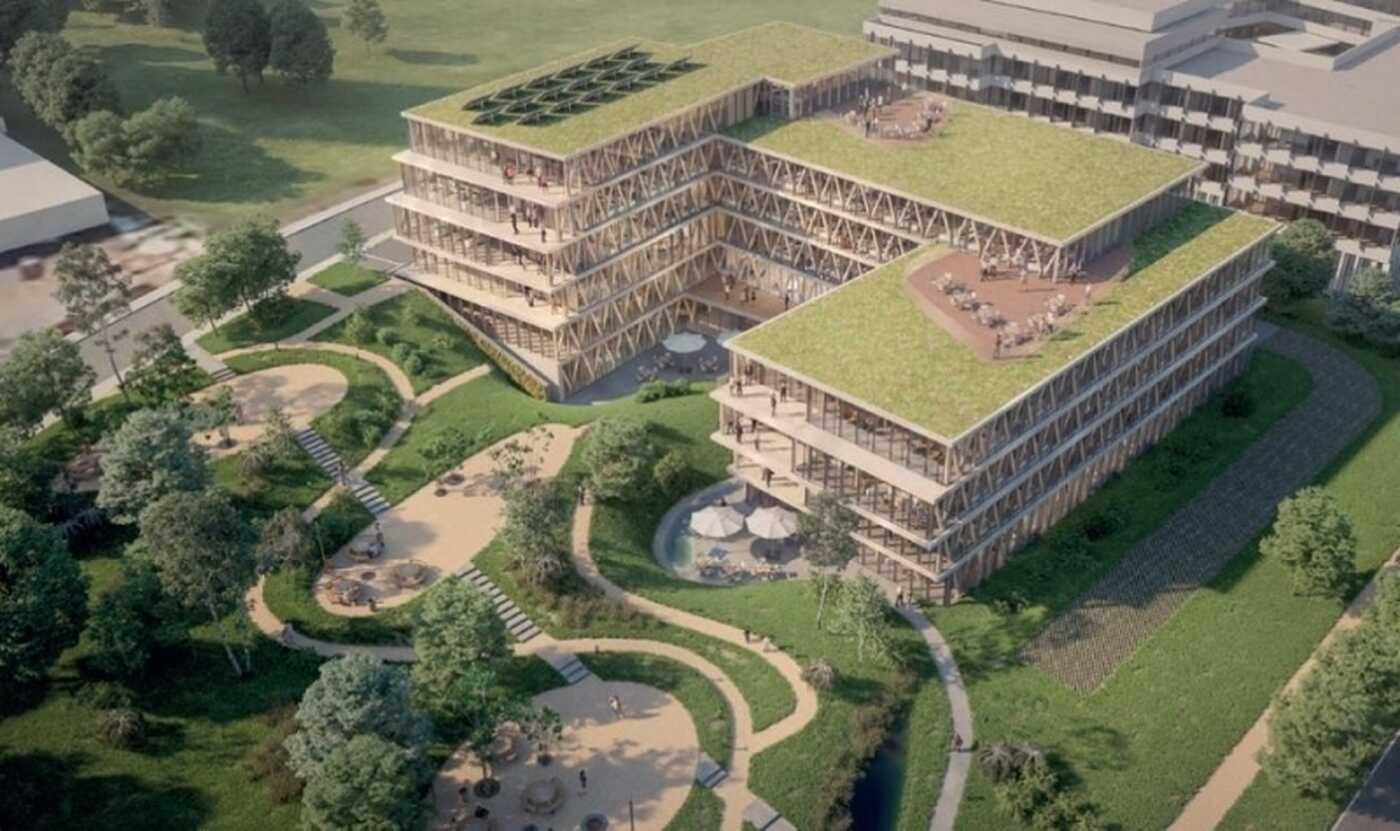 PERFORM
Our pledges on performance

Risk management and operational excellence :

be selective in our projects

leverage best practices

monitor and control the processes

Resilient and proven business model :

benefit from complementary capital and expertise from across the group

maximise group synergies

Solid track record of value creation :

commit to rigorous capital allocation

Growth businesses and selective acquisitions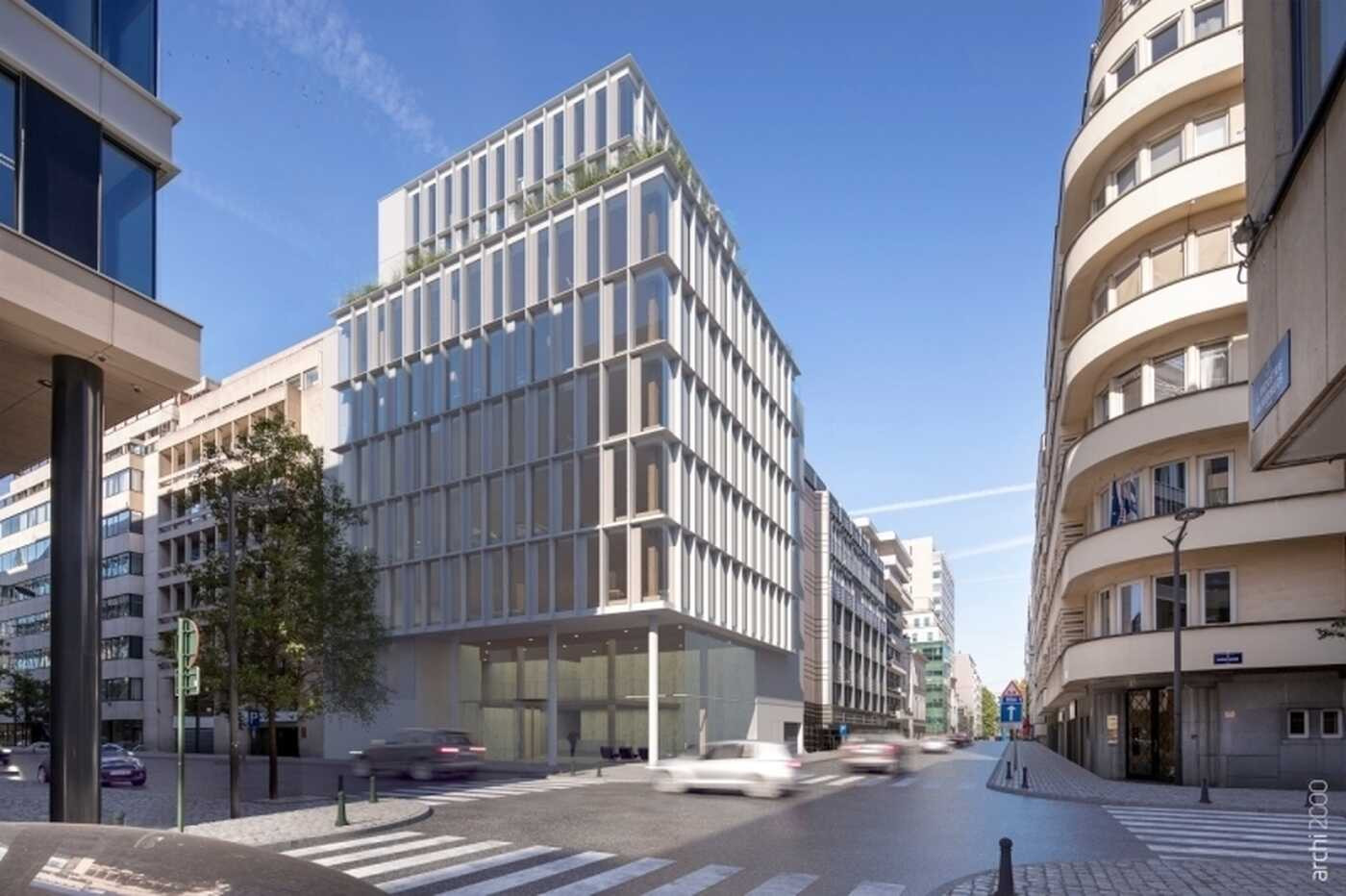 ACCELERATE
Our pledges in acceleration

accelerate through platforms for sustainable growth

via sustainable real estate development (low carbon, smart and healthy)

via VMANAGER

- next generation smart building management tool

via wood & hybrid construction

via

simulation, automation and visualisation technologies

via integrated and A-Z project management expertise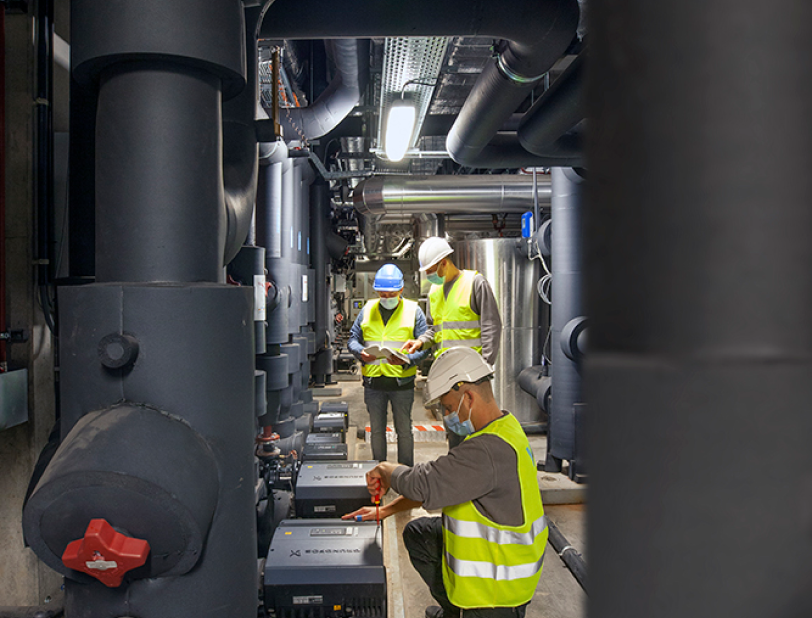 Find out what values we hold in order to fulfil our societal role.
These are our shared values that inspire us as 'heroes of generations'.
They guide us towards a true culture of positive change within the CFE group.
H.E.R.O.
We never let a chance pass by to make change happen, to make a difference. Our attitude is "Yes, and", not "Yes, but".
We do the maximum for clients, partners, people and the planet: we fight for them.
We have great principles and live up to them: we say what we do and do what we say.
We act as one team because we know that synergy leads to a higher levels of excellence. Together we are stronger.