Arboreto: A unique project surrounded by green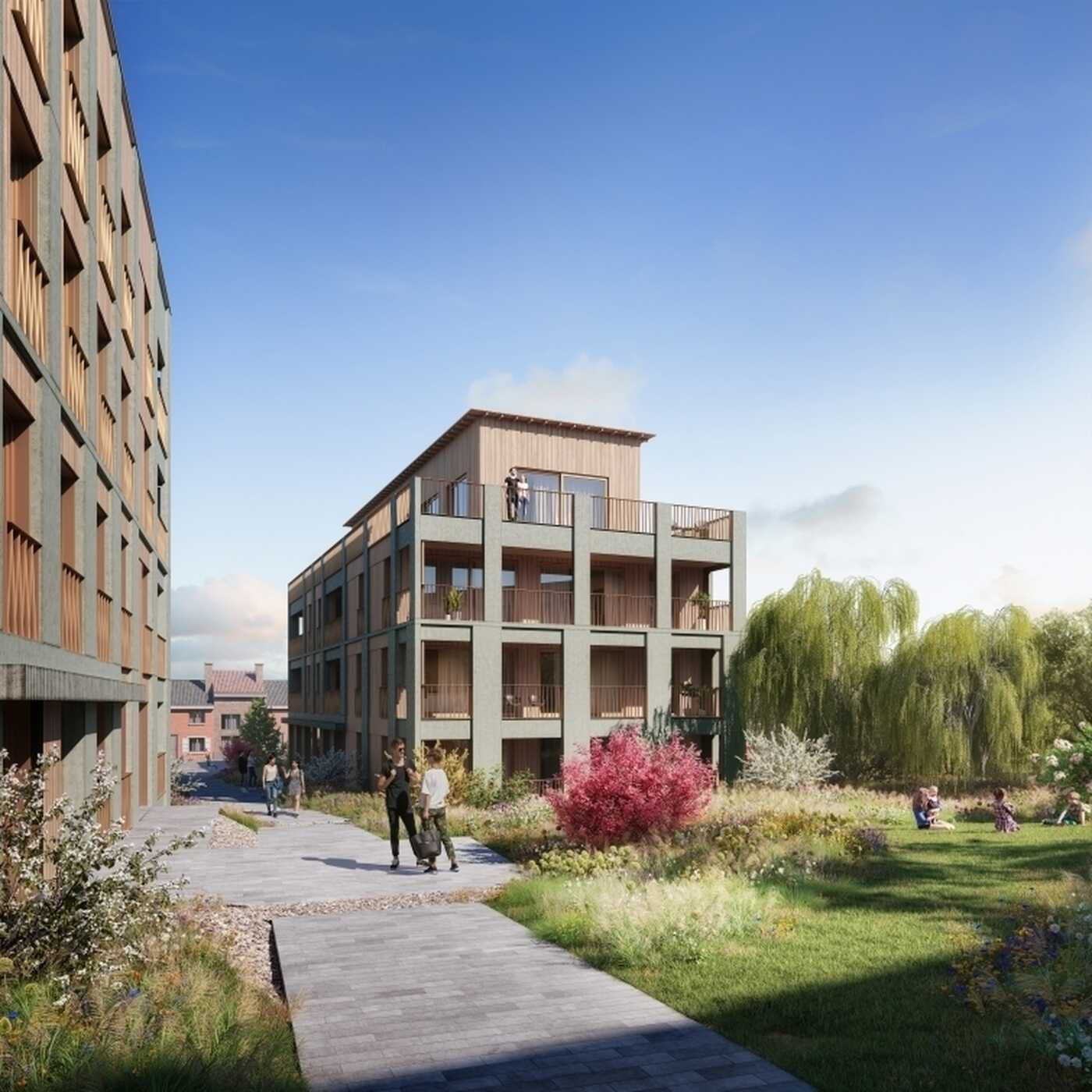 In 2017, BPI Real Estate was the proud winner of a contest organised by the municipality of Tervuren. The prize? Redeveloping the previous GITO school site. Soon a brand-new housing complex will emerge on the site. Besides 62 high-quality housing units, the redevelopment will also make room for a nursery and a coworking space.
Sustainable living in a green environment
BPI Real Estate (https://www.bpi-realestate.com/be/home) is looking to build a sustainable and viable complex. First, CO2 emissions are limited thanks to the use of heat pumps and solar panels. Then, they will use half of the site to improve the biodiversity of the area by planting trees, bushes and plants between the four buildings of the project.
Moreover, rainwater tanks will allow inhabitants to reuse water for their toilets and washing machines. Finally, there will be an underground parking so that people living there will always have a place to park their car.
Made by and for the people of Tervuren
Another unique aspect about this project is the priority system that has been set up for people living in Tervuren. People who can show a particular connection with the municipality, whether they still live there or not, will have the first possibility to buy property on the site.
The construction of the Arboreto project has started in 2021 and should be finished in 2023.