BPI Real Estate and BPC Wallonia give the Grand Poste in Liège a new lease of life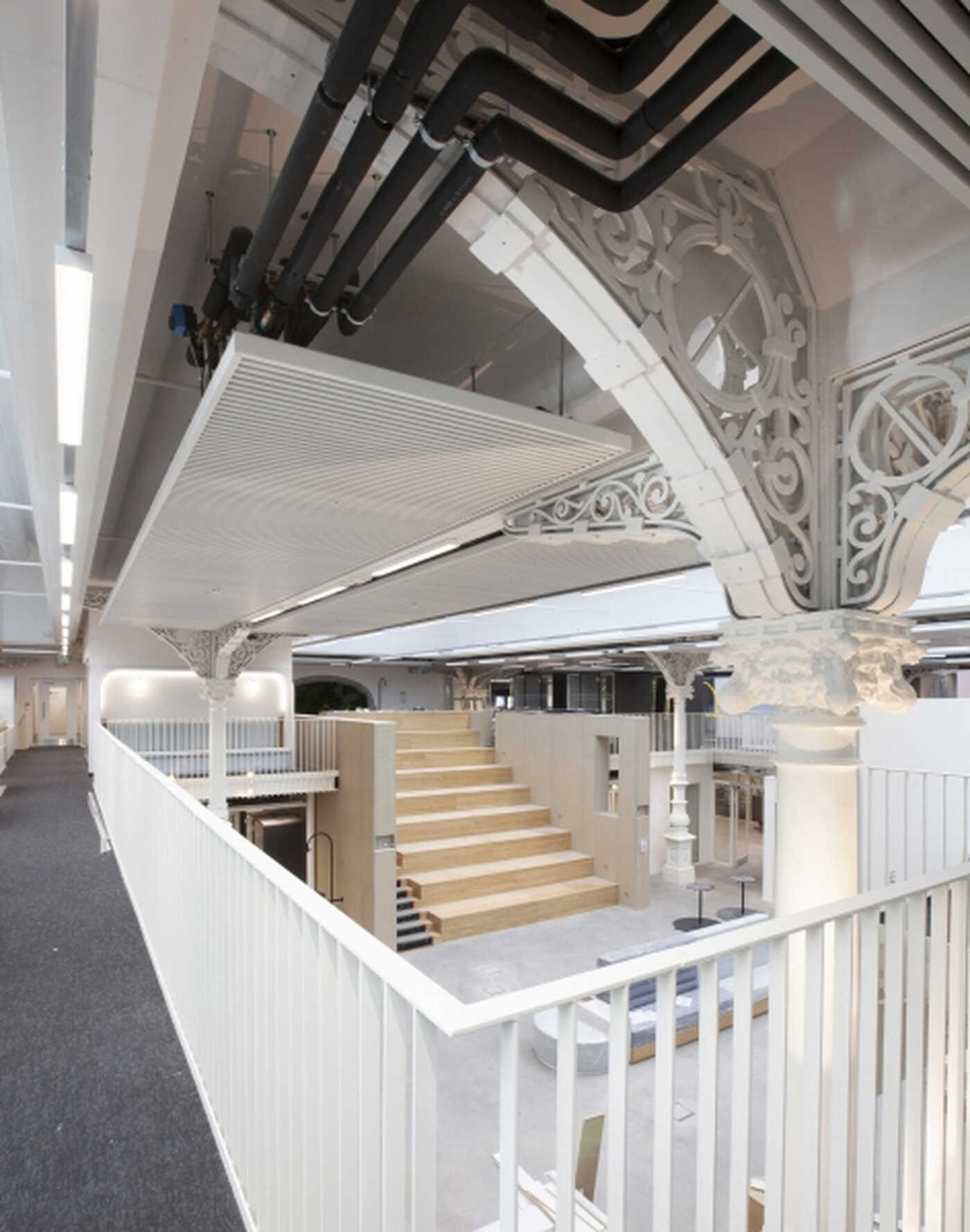 The renovation of the former post office, Grand Poste, is an iconic project in the regeneration of Liège. A project benefiting from the expertise of BPC Wallonie and carried out on behalf of BPI Real Estate and Noshaq.
A listed heritage site in the centre of Liège, the former Grand Poste is a neo-Gothic-style building from the beginning of the last century, designed by Liège architect Edmond Jamar.
Iconic renovation
The painstaking renovation of the facades and roofs of the former Grand Poste is part of a project to convert this iconic place in Liège into a building intended to house the journalism department of the University of Liège, co-working spaces, start-ups, several business incubators, shops (covered market - short chain), restaurants and cafes, and a microbrewery.
Forging social bonds in the city
" The project will be the centrepiece of the revitalisation of Liège's Cathedral-North district," says Jacques Lefèvre, CEO of BPI Real Estate. "It fits perfectly with the current philosophy of 'BPI Urban Shapers' and our desire for long-term commitment to the urban fabric. The functional diversity of a place like the Grand Poste will make it possible to forge new social bonds in the heart of the city and thus bring a new and dynamic population back to the city centre ."
Client : BPI Real Estate / Noshaq
Architect : Altiplan° architects
Construction period: 2017 - 2020
Project by : BPC Wallonie