Timber construction and sustainable forest management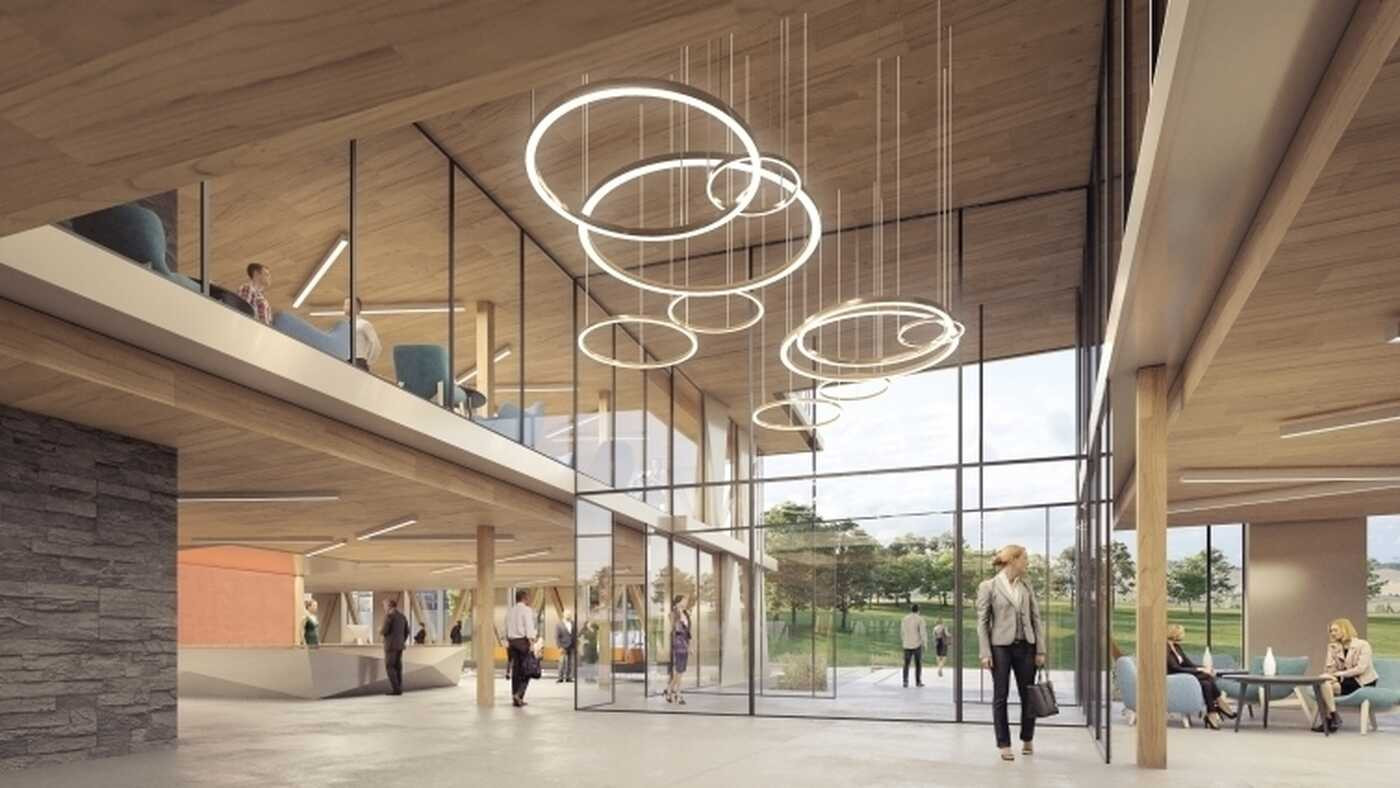 Wood Shapers, the timber construction company created in early 2020 by BPI Real Estate and CFE Contracting, aims to transform the real estate sector by adopting a sustainable development approach.
To achieve its goals, Wood Shapers is seeking to optimise construction processes and develop large-scale timber construction projects, both in Belgium and Luxembourg.
Focus on timber construction
The skills available within the company range from design to delivery of the project, including the engineering department and the prefabrication of wooden structures. With its integrated building process that is reshaping the construction industry, Wood Shapers is able to create sustainable, pleasant and healthy spaces faster and more efficiently.
Sustainable forest management
In the same spirit of sustainable development, Wood Shapers committed to planting 2,000 trees in Belgium in 2020, in partnership with the Royal Belgian Forestry Society (SRFB), a non-profit organisation dedicated to protecting forests and promoting their sustainable management.
The advantages of wood
Using wood as a construction material has many ecological advantages. Its thermal insulation capacity, in particular, reduces the energy consumption of a building over its entire lifespan. Moreover, unlike other resources, wood can regenerate, provided that we support responsible long-term management of forests, as Wood Shapers does, by cutting down some trees in order to stimulate the growth of others, thereby reducing carbon emissions.